cpjobs Advertising Solutions
Pay for Performance
In addition to the streamlined job listing experience, cpjobs' recruiters system allows users to spend smartly and flexibly on powerful features to get the best performance out of every hiring dollar.
Contact us to find out more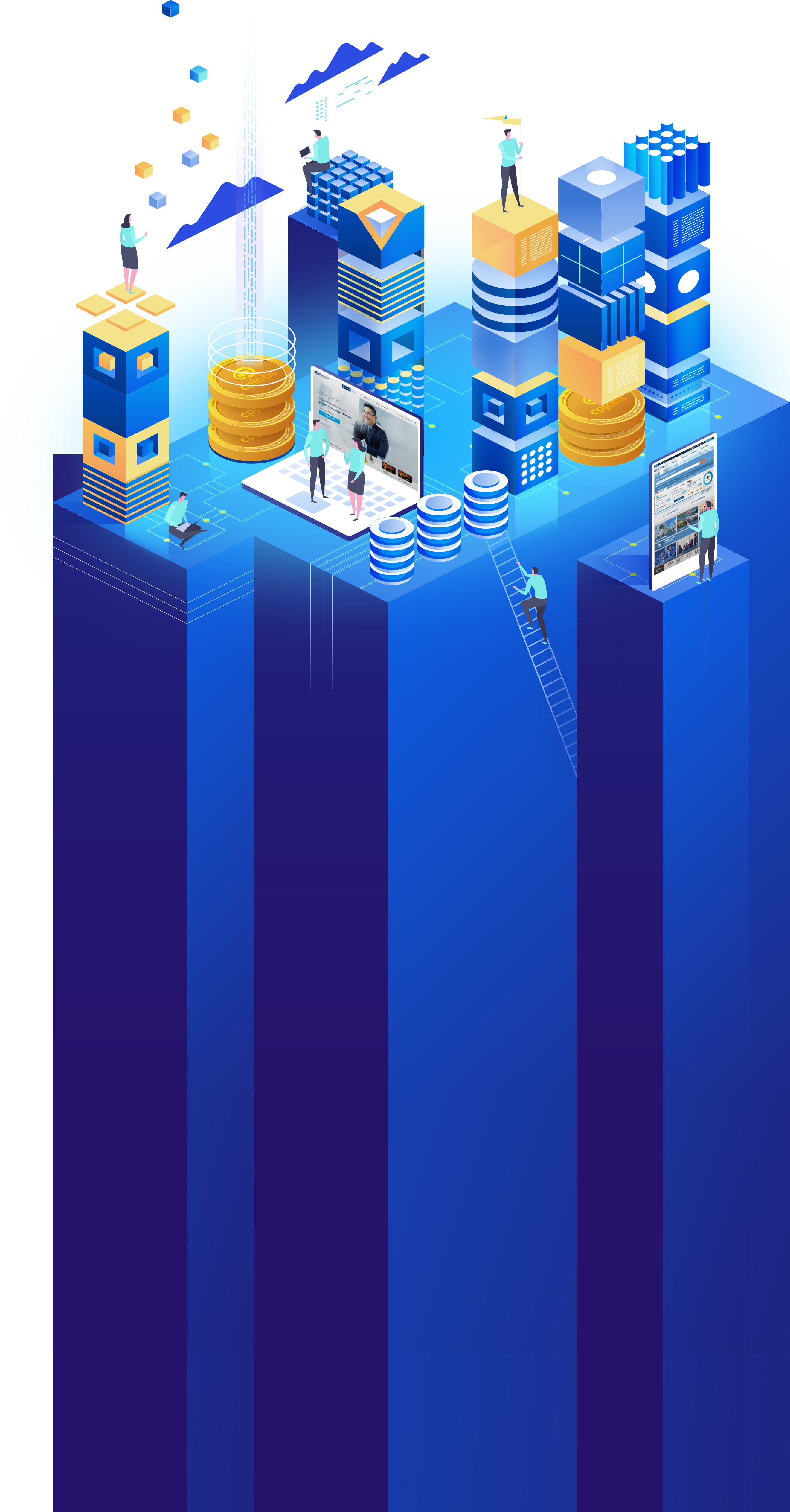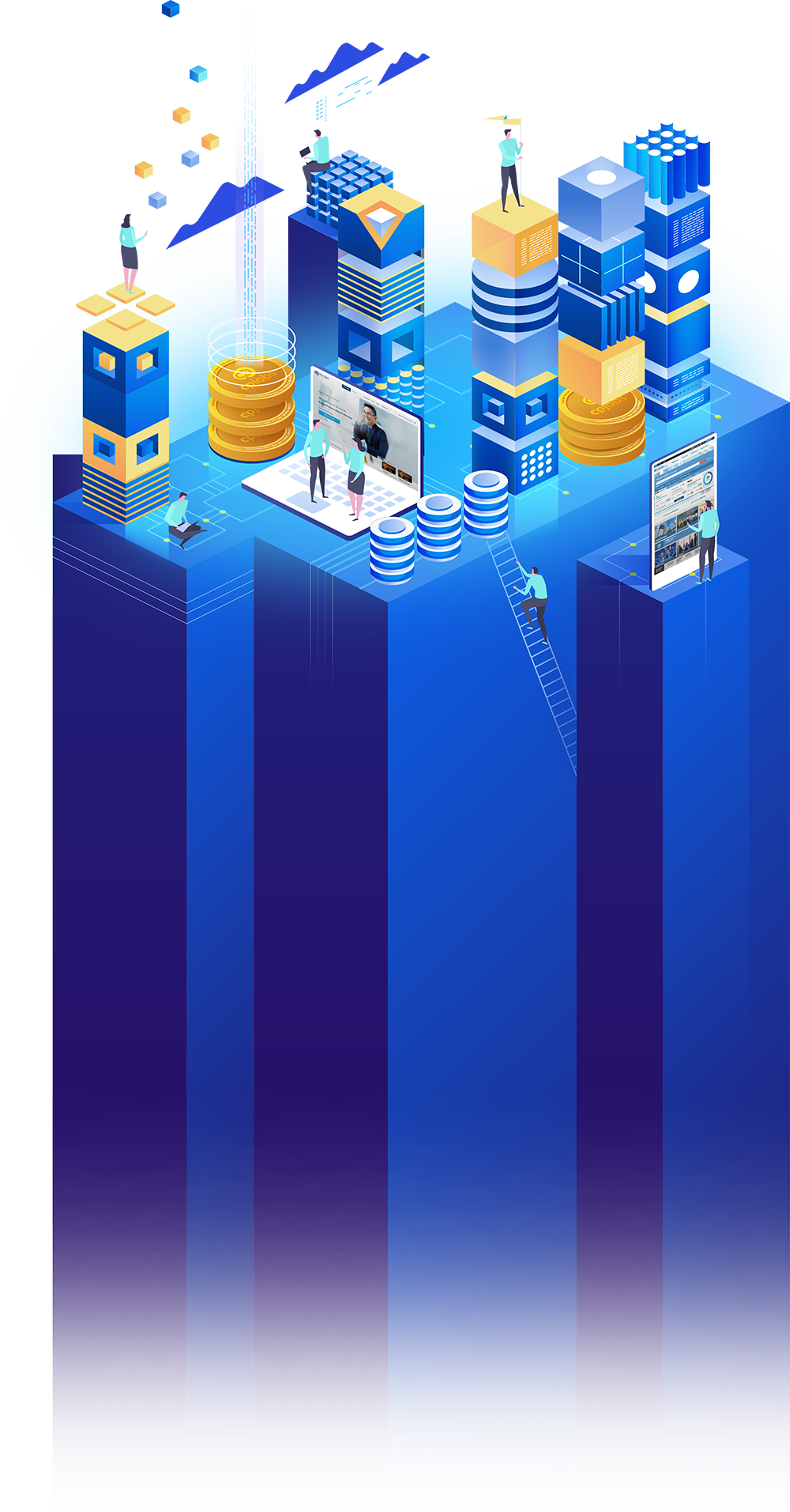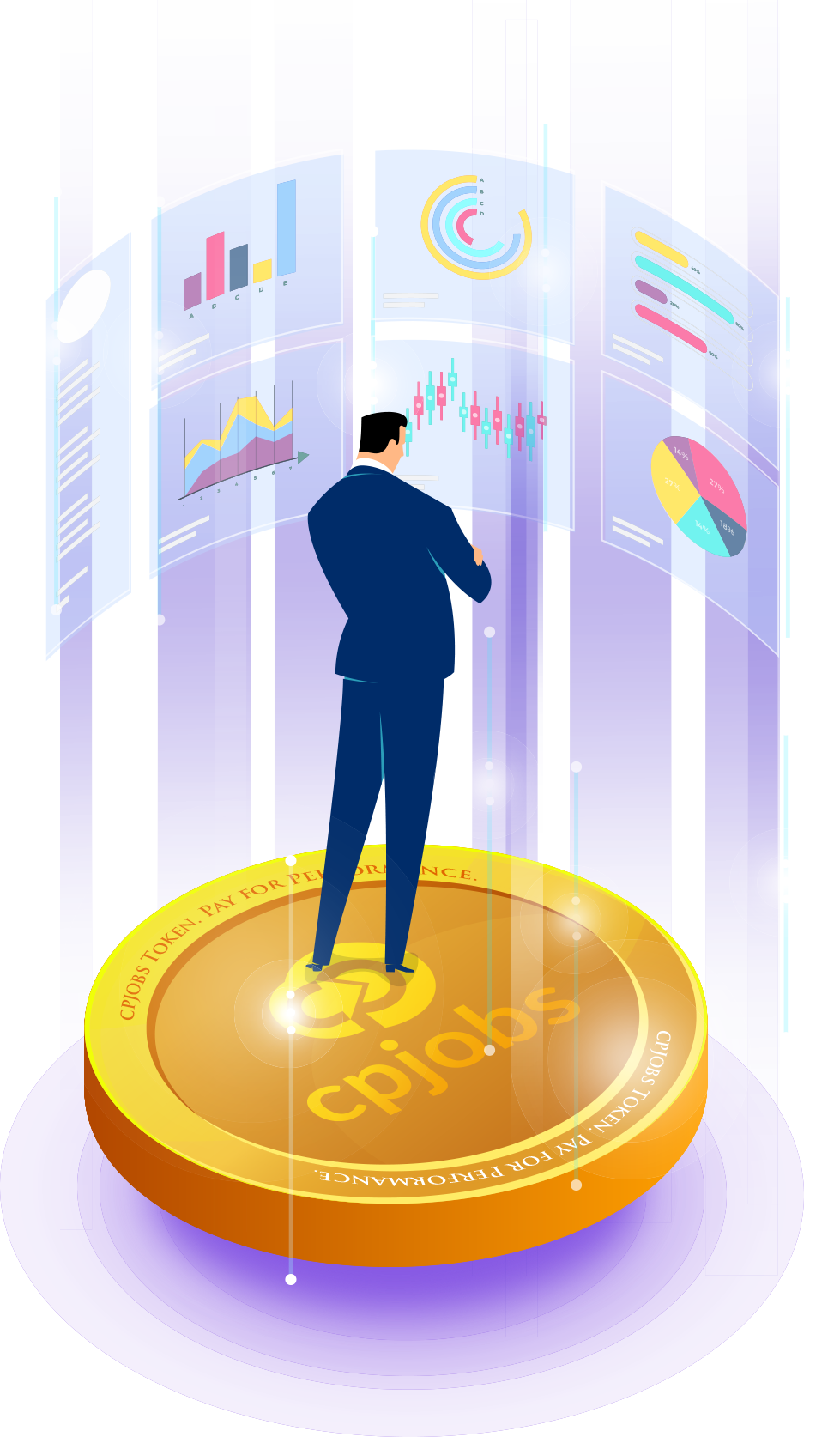 What is special about cpjobs' recruiter platform?
cpjobs' recruiter module provides great flexibility to employers by offering different solution packages. To maximize brand exposure and reach out to targeted candidates, recruiters can purchase any features anytime based on hiring needs.
The procedure is as easy as online shopping, except you don't have to take out your credit card for every purchase. You can purchase credits in advance, sit back and plan your hiring strategy at your leisure.