cpjobs Token.
Pay for Performance
In addition to the free job listing service, cpjobs launches the first-of-its-kind Token Model, which allows recruiters to spend smartly and flexibly on powerful features to get the best performance out of every hiring dollar.
Preview before download CV – one of the killer features allowing recruiters to preview candidates' CVs prior to using a token to download the full version. It provides better ROI.
Contact us to find out more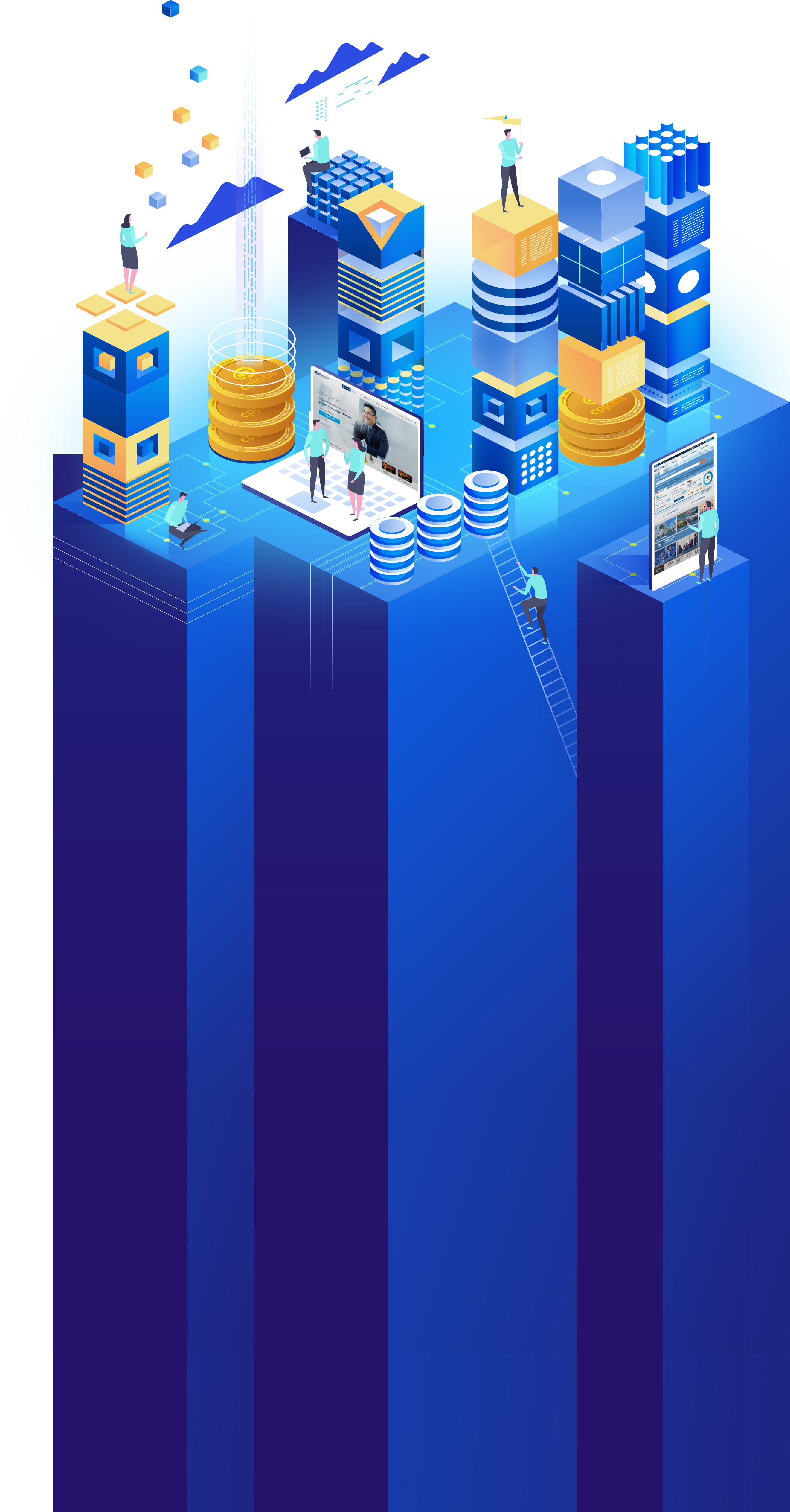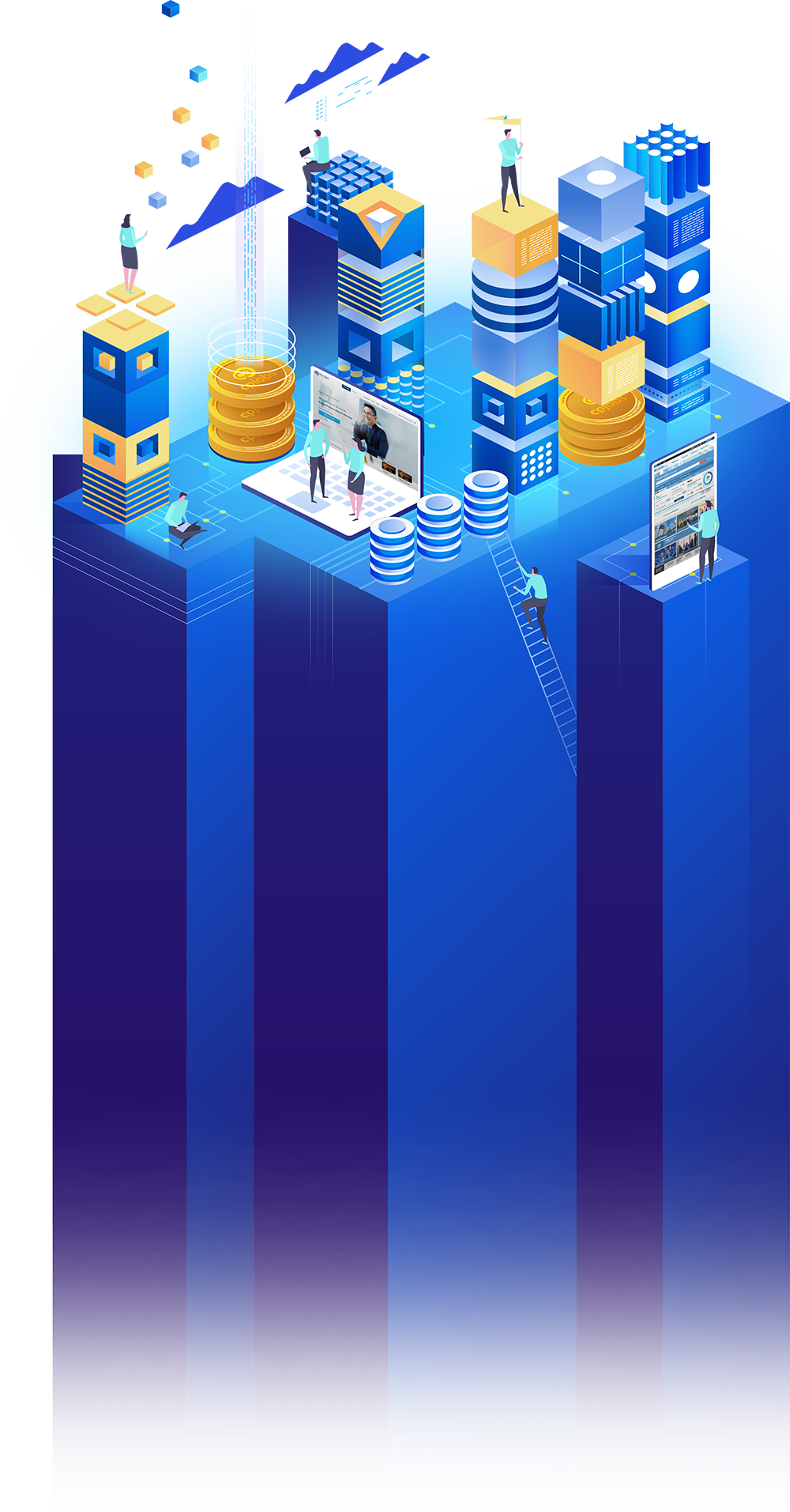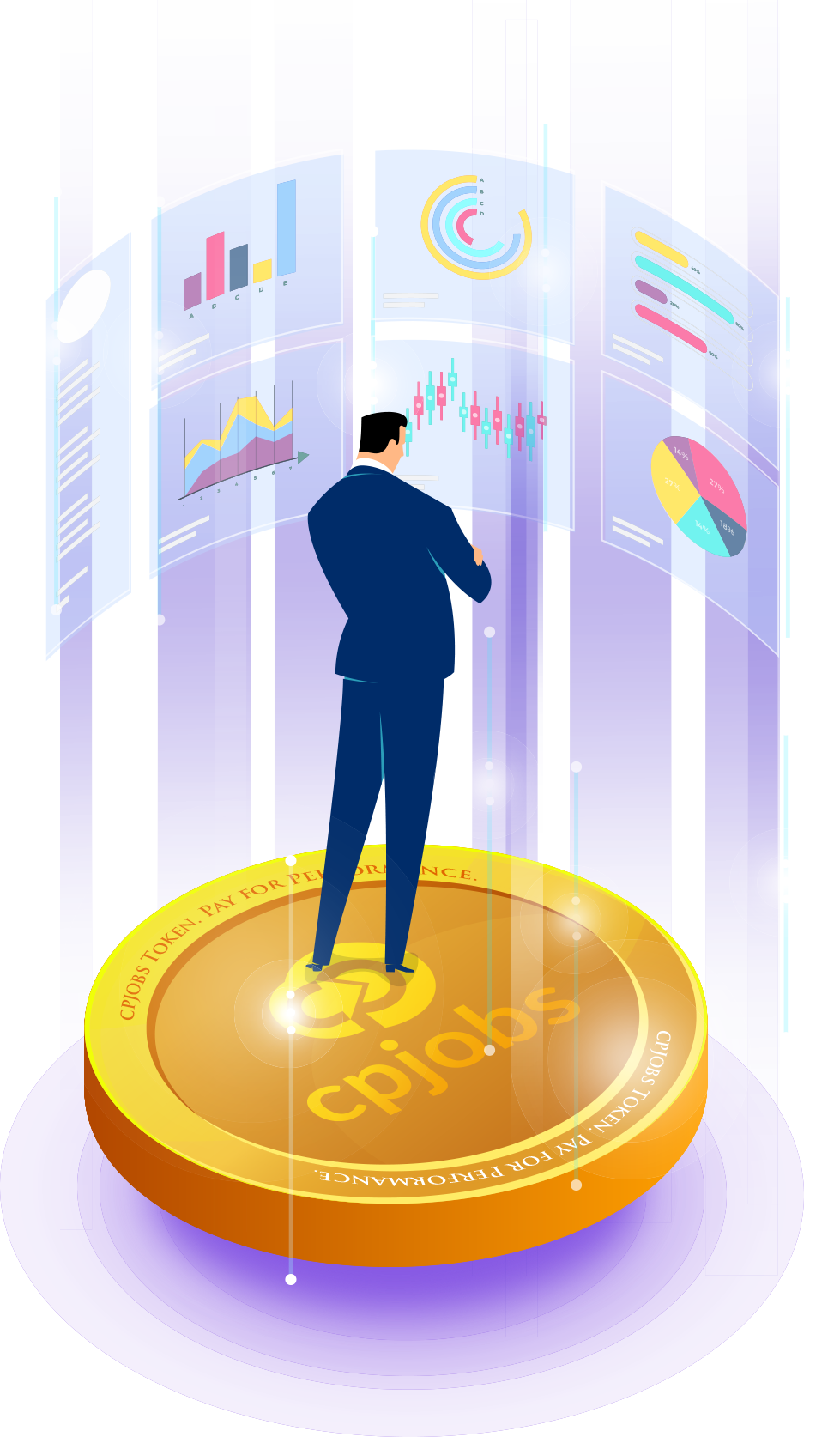 What is cpjobs Token Model?
The model is a first-of-its-kind in Hong Kong recruitment. Recruiters can post jobs free-of-charge. To maximize brand exposure and reach out to targeted candidates, recruiters can purchase any features with tokens anytime based on hiring needs.
The model is as easy as online shopping, except you don't have to take out your credit card for every purchase. All you need to do is to purchase your tokens in advance, sit back and plan your hiring strategy at your leisure.